Public School Kharod is one of the best English Medium School, located on National Highway No. 8, Opposite KHAROD Village, Ta. Ankleshwar, Dist. Bharuch, Gujarat, India.
It was founded on 14th November 2006 by Mr. AHMED PATEL, Honourable Member of Parliament, India with an aim of bringing out all round development of the child.
It spreads over 8 acre plot with lush green garden, excellent infrastructure (built up area 6000 squ.mtrs), well equipped laboratories, sports room, dance room, art & craft room, music room, library, eclass-rooms, A.V.Room, tack-won-do room and canteen facilities.
The school is affiliated to Central Board of Secondary Education (CBSE), New Delhi and follows CCE pattern.
"Knowledge is Power" is the motto of our school. It strives to make the children caring, helpful to others, environment sensitive, disciplined and above all a better citizen of the Nation. So that when he grows up, he contributes his bit in a constructive way.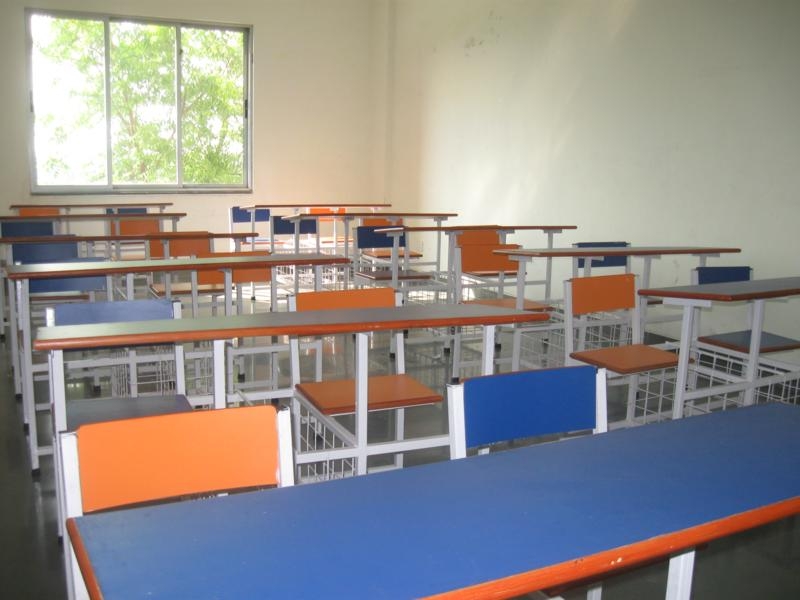 We have just started in 2007, but we have carved a niche for ourself. This was achieved through road show on "ROAD SAFETY & TRAFFIC RULES", creating pollution awareness drive by distributing saplings in GIDC Panoli. We inculcated in our students to "Be Human" by taking them to an old age home. They learned to share the pain and care & "be compassionate" by visiting Jayaben Modi Hospital. Maximum contribution was done by the students of PSK for "SMILE Foundation" & for children rendered orphans by natural calamities & communal harmony.